I was going to write up something, but I'm not good at plugging my creations, so I got a sponsor (who may or may not be abqu...)
So without further adieu!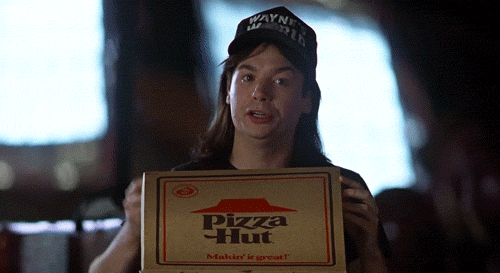 Have you ever been sitting at your computer, staring at a spreadsheet, and said, "Dang, there's gotta be a better way to build teams!" Have you ever said, "I would love some help making teams, but that Abqu guy is just not my cuppa tea"? Maybe you've tried to make a team composition, and it was just too darn hard! Well, stop cleaning those glass panels with your tongue, because we've got just the thing for you!
Hi! Abqu here, with another awesome thing made by Akerson [source #1].
Introducing Akerson's Equipment Manager!
It solves all these problems and more! Experts [2] have tested this spreadsheet, and it's had life changing results! The patented [3] technology behind this tool is simple, and easy to use! All you have to do is download the spreadsheet, and BAM! your life is changed forever.
https://www.dropbox.com/s/pfvv2fmfznjakgv/Equip_Manager.xlsx?dl=0
(for the cool excel users)
https://www.dropbox.com/s/ynn7r713fg9zmgl/Equip_Manager.ods?dl=0
(for the dirty OpenOffice users, NOT UPDATED)
(no link for google doc users, since this spreadsheet is TOO MUCH FOR GOOGLE TO HANDLE!!! thats how cool it is)
But Abqu? This can't be real, can it? This deal is too good to be true!
If you act now, Akerson will throw in a tutorial video, FOR FREE!
https://www.youtube.com/watch?v=z6j9b7XcnQg
You need to hurry because this offer can't last long due to demand. The next 10 callers will receive a special Skunk Spray Jellybean package! Call now!
Here's how you order: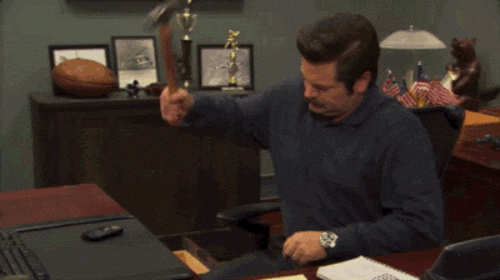 Sources:
1: It's all Akerson's work, give him all the credit. He just asked me to write the foreward to the thing.
2: Richard is an expert, Abqu is not
3: not patented